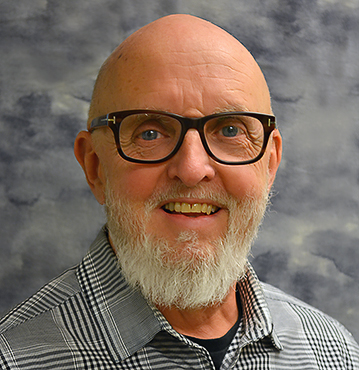 Position on board: Past-Chair
Occupation: Dentist, Retired
Why I serve on the SCHC board: I am serving because of a "return on investment". I have invested over 30 years as a dentist in Grants Pass. My wife, son, and daughter and their families live here, and their futures are settled in Josephine County.
Serving on the SCHC board gives me the chance to give back to the community that has given me so much. Access to care, quality of treatment, and compassion need to exist and be improved. Anything that increases the quality of those living in the county benefits us all. The time and energy required is a small price to pay for making Siskiyou Community Health Center an important part of life in southern Oregon.