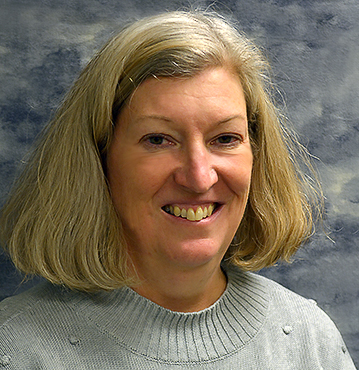 Position on board: Board Member
Occupation: Church Administrator
Why I serve on the SCHC board: Service on the Board gives me a chance to give back to the community in which we raised our children.  My previous volunteer experiences have all centered around children and families, and access to quality healthcare is necessary for children and families to thrive.  I hope to help Siskiyou CHC continue and expand on its excellent programs.